You're excited because you hear 'Cha Ching' & then it's off to make, craft, prepare your item. Before your package reaches it's destination, do you consider what your customer will think when they first sight your package?
Will they think, "wow, look at this packaging?" Or "How beautifully presented?" Or
"Look at the attention to detail!" Or "Is that it????"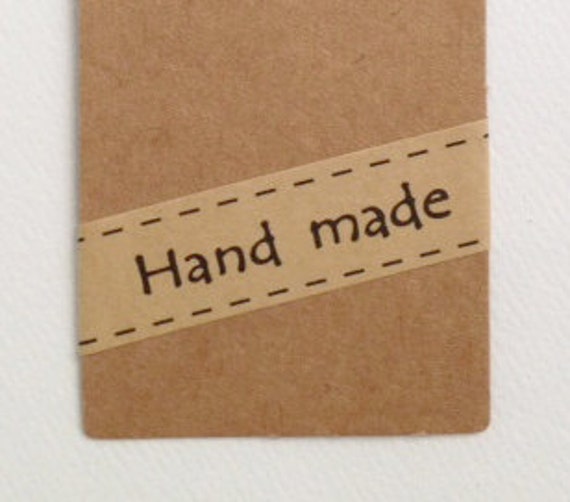 We want our brand to be reflected in every aspect of our shop from our marketing, branding, business cards, packaging & style.
I've researched some fantastic shops within Australia & New Zealand to bring you an example of packaging ideas & supplies. See how they can help you to present the perfect package & 'Encourage repeat business'.
If budget is a concern then why not try putting a coupon code in with their package to use for their next purchase!
Twine, brown paper wrapping & a business card can be a simple yet cost effective way to package your wonderful items.
How about adding a heart sticker to your package & say 'thank you'.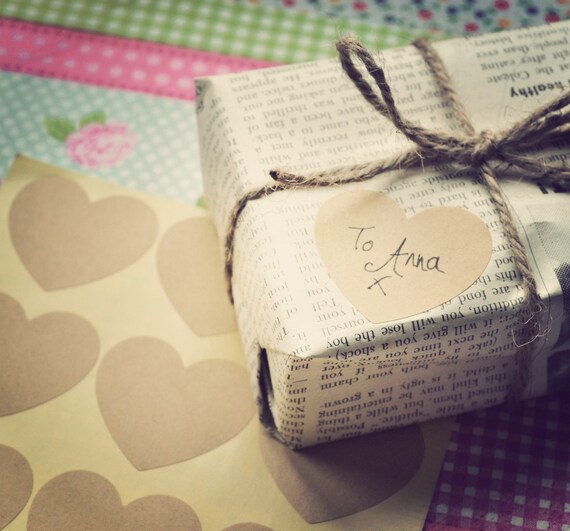 Gift tags are an added luxury, check out these examples & be inspired!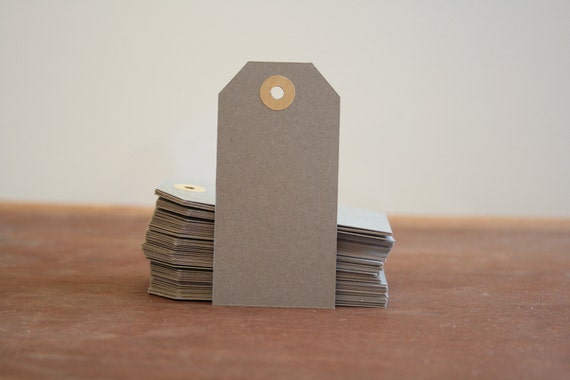 Whether you sell clothing, ceramics, earrings, glassware, accessories, jewellery or really, just about anything. There is a suitable packaging solution available. See below ideas & check out the other products these great Australian & NZ sellers sell.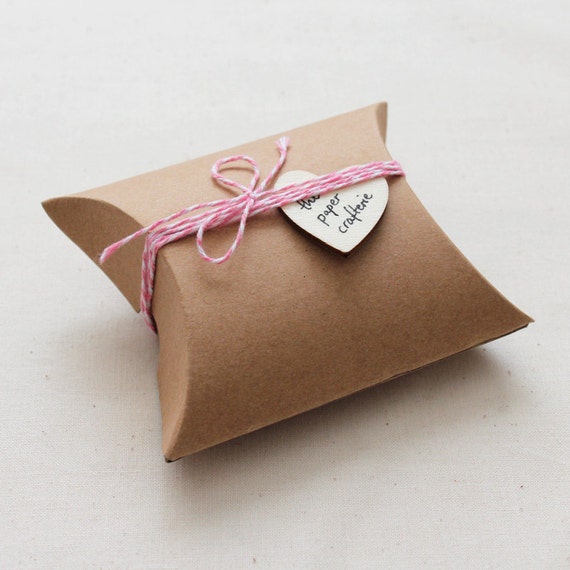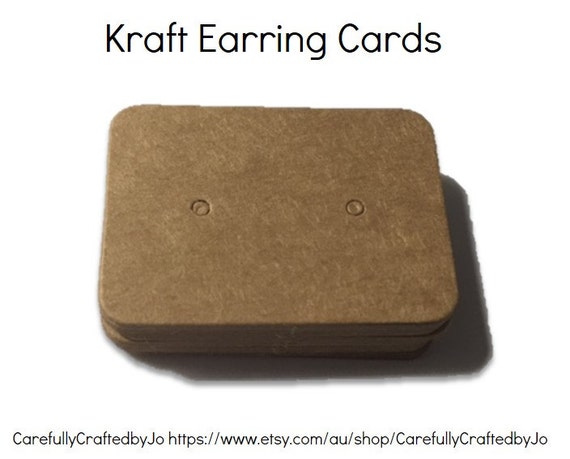 I hope you have enjoyed browsing these fantastic shops as much as I have.
I don't know about you, but I'm off to order some of the beautiful gift tags, or was it the handmade stickers or some paper bags?!?
I'd like to personally thank, Emma, Joanna, Christina & Tiffany, for authorising me to use their gorgeous images for my article. Happy sales to you all.
Signing off, until next time!
Bec
[Bec is an experienced Etsy seller in the shop BeLuli Designs which specialises in handmade bags and toys. You can read more about Bec and her shop in another article on this blog: https://australianwandarrah.wordpress.com/2015/02/25/featured-shop-belulidesigns/  ]