I thought I'd write a quick follow up to the successful Etsy-Pinterest Boot Camp that our team participated in last year. Pinterest is a really amazing place to connect with other creative people, find inspiration, and most importantly to you – it is free social media marketing presented in a way that is highly appealing to your potential and existing customers (especially if you have a business account using your Etsy shop name)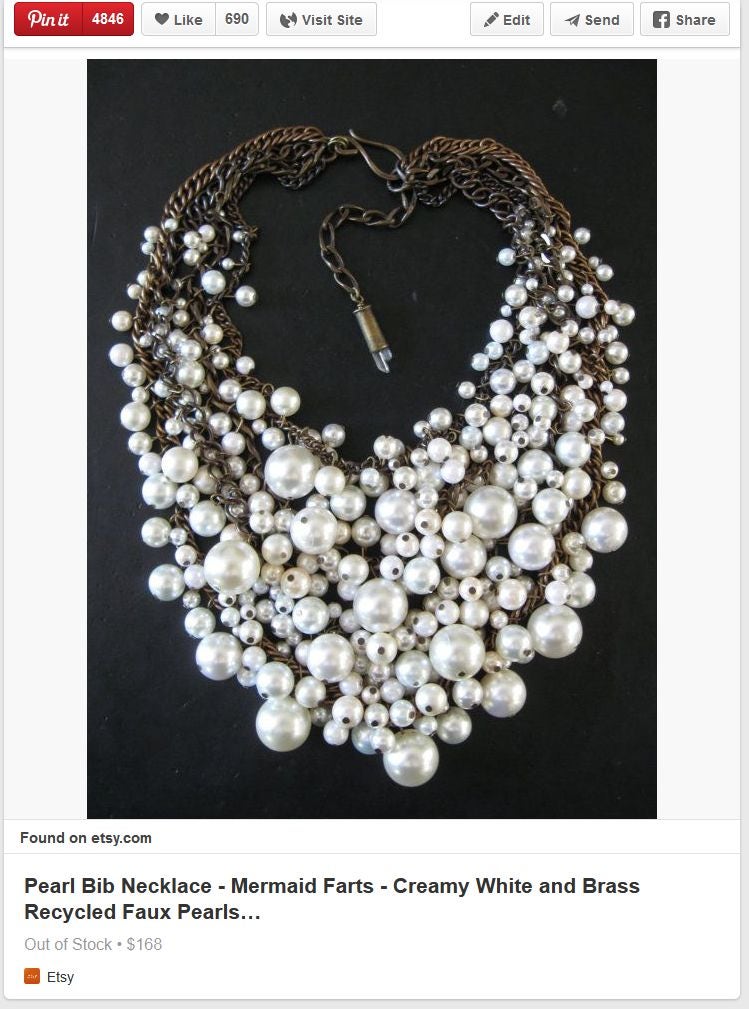 1. Ditch the Hash Tags. As recently as last year, Pinterest themselves were advising members to use # hash tags to make their pins more searchable, however, I suspected that hash tags were not highly effective for Pinterest. Firstly because my most successful pins contained no hash tags and continue to be found and repined even years after they were originally added to Pinterest. Secondly, when I search Pinterest, all the pins that turn up high in the results do not contain hash tags.
What has formally sealed my decision to ditch the hash tag on Pinterest is that in the new promoted pins system, users are being asked by Pinterest to remove hash tags in pin descriptions in order to pay to have pins shared more widely. The hash tag is being treated as ineffective by Pinterest, and is admittedly less enjoyable to read pin descriptions filled with keyword hash tags instead of a more conversational style description.
I now no longer use any hash tags at all on Pinterest.
2. Choose Incredibly Beautiful Images to pin. The colour of the background is not important the way it is within Etsy, but the quality and visual appeal of the image is highly important, this is definitely the place to use your more creative images, props are welcome, people and pets are welcome, this is a place where a picture paints a thousand words, so start painting!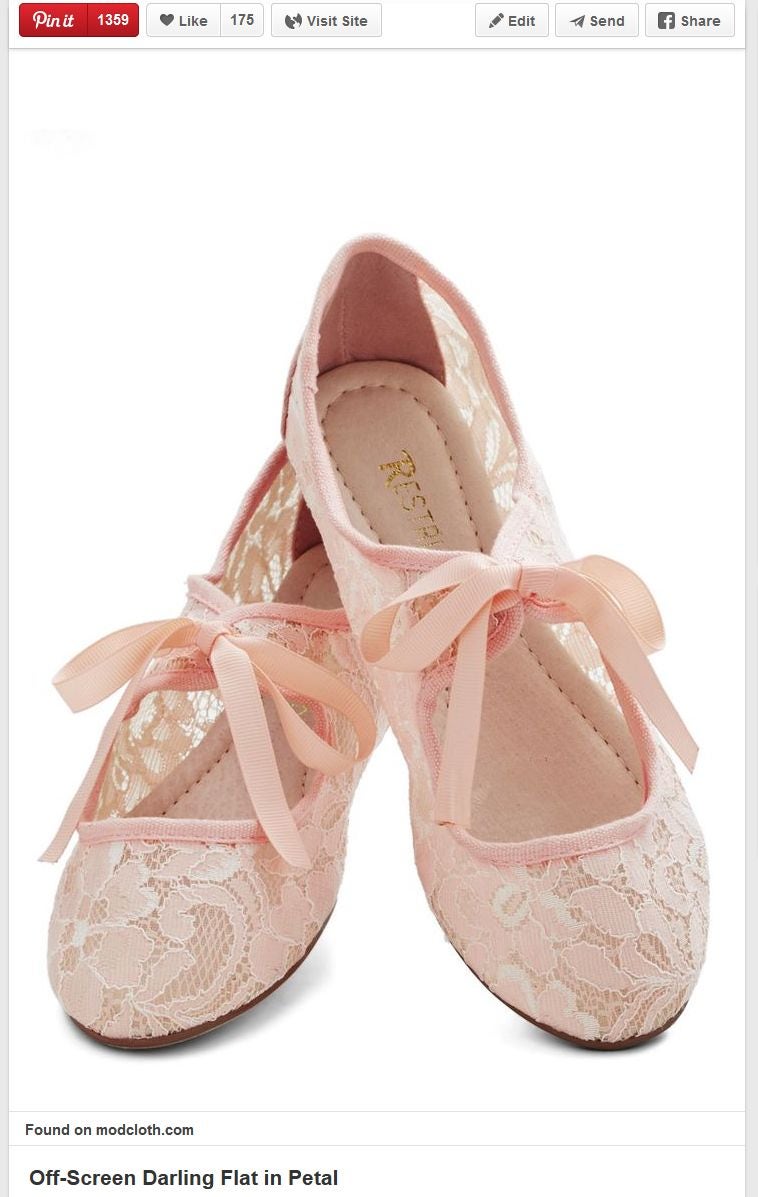 3. Pins don't expire, their life cycle is amazing. I have items I pinned 3 years ago getting over 1000 repins a month at times, this is because beautiful content does not expire – it captures more imaginations, and reaches new people, and it only takes one person when they are the right person to repin your pin and make it hot again! A great example of this is the Modcloth "Off Screen Darling" ballet style flats that I pinned the year I bought them at that time they received limited interest , but this year as Spring approaches in the US these have had over 1000 repins most of them in the last two weeks.
That pumpkin jack o lantern you pinned two years ago will most likely have a spike in interest come October, so keep that Halloween board, and maybe add some new pins later this year to drive traffic to the board (substitute this suggestion with whatever is relevant to your Pinterest account)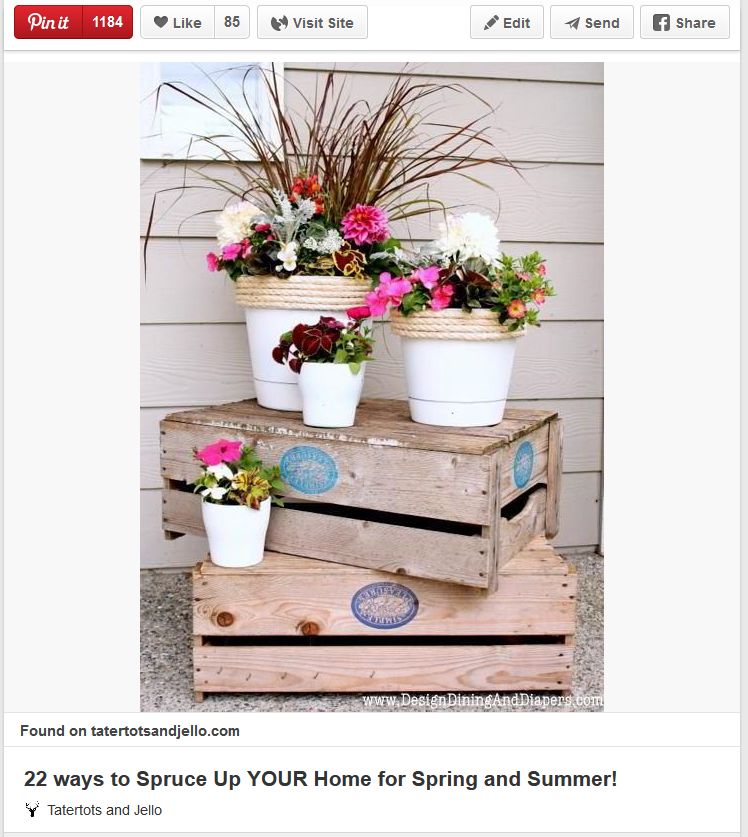 4. Give credit where credit is due. If you share someone else's photograph, idea, or product please name them, and include a live link to their product, shop, website, or source. I know you know this! But still, it's a good idea to be super scrupulous about your pinning, because if you get enough strikes against your name you lose your account – which is a big problem if it is your business page, since you won't be able to start another account using your established business name.
5. Be genuine. Pin what you truly love and you will connect with the people who love the same things.
The Australian Wandarrah team pinterest account is also well worth supporting, you can view our boards any time at www.pinterest.com/australianw/
And I pin at www.pinterest.com/starzyia/
[Starry is an experienced pinner on Pinterest and is a wealth of knowledge on all things Pinterest. Her Etsy shop Starzyia specialises in inspiring jewellery and gifts for women, art collage & quote jewelry, vintage postage stamp jewelry, natural gemstone jewelry, custom design jewelry and original fine photography postcards and gift tags.]