Today we chat with Caroline from PelangiDesign
Share a little about yourself … what makes you you?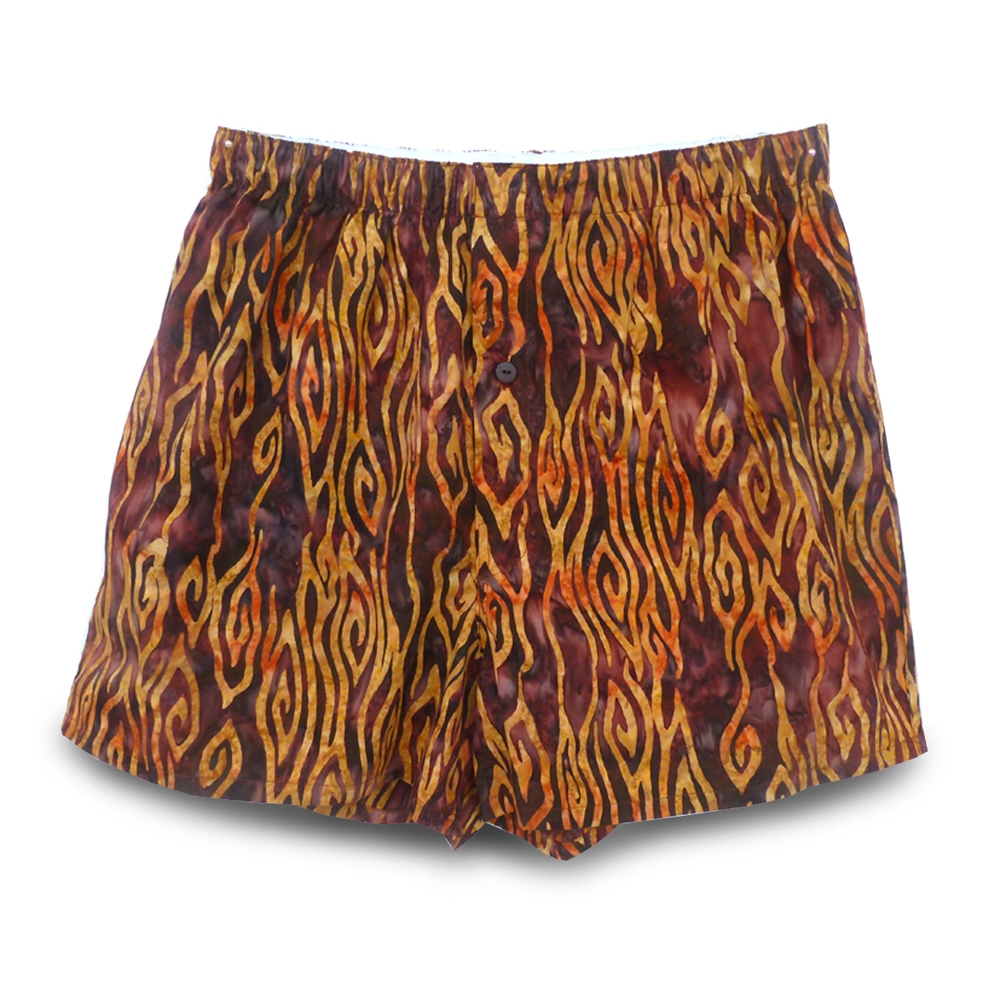 I grew up in an American colonial home built in 1757 and furnished with colonial antiques and Persian rugs. My home town, surrounded by Amish farms, was founded in 1756 where my father's family has lived for those 259yrs. My father was a dentist and would do all the handcarving for his patient's wax castings. My mother was born in the Philippines while living with a great aunt and uncle who owned a timber business. The family would travel by steam ship across the Pacific and then on steam trains across continental US from Manila to Maine. She worked as an art teacher her entire life. I am very much a product of both the German ancestry from my father's side and the English explorer from my mother's side. I was born an artist and will die and artist.
What inspired you to create your business and how long have you been trading for?
The birth of my first child was the impetus to begin my clothing business. Before his birth I was making patchwork bedspreads, pillow cases, and wall hangings made from old batik sarongs and hand-woven Balinese ikat cotton fabrics.
Why did you choose the name you did for your business?
Pelangi in the Indonesian language means rainbow. My husband chose this word as my kids clothing is all about color.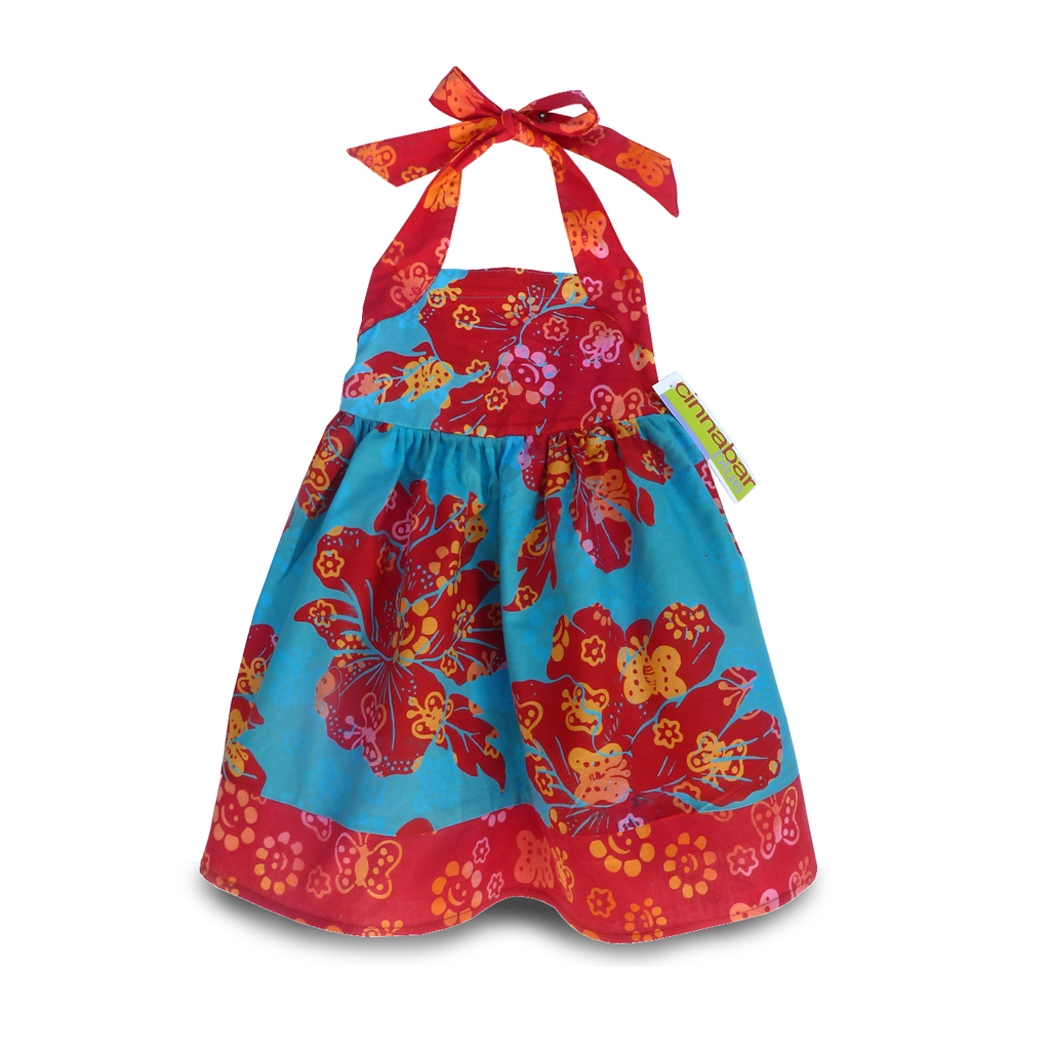 What do you sell and what sets them apart from other similar items on the market?
I have a large range of products made from handmade Bali batik. One of the many things I sell is children's clothing. My clothing stands apart from the rest because of the brilliant colors I use in each garment – all designed by me using patterns and colors that are designed to work together in a coordinated cohesive visual. The design style I created over 25 years ago uses several bright colored fabrics in one garment. I rarely design a garment using only 1 fabric. Some of my dresses use up to 4 different coordinated designs. These fabrics are visibly made by hand. The batik process dyes the colors into the fabric rather than simply printing them onto the surface as in all other fabric printing processes. Each roll of fabric is made one at a time so each one is slightly different.
Most of the fabrics for my line of clothing are my own custom designs. Being able to produce small quantities of your own custom fabrics is mostly unheard of in the world of fashion today – certainly quite unusual for a small business like mine. I design the motifs then commission a heavy copper stamp to be made of this design. These stamps are used to stamp the hot wax onto fabric to create a wax resist before being dyed.
If you could achieve anything you could imagine what would your greatest dream for your business be?
I love to envision men across the country owning and wearing large collections of my boxer shorts. I just love them.
Where do you work on your business, and what platforms are you using to sell from (both online or offline)?
I have spent my entire adult life living in Bali. I recently remarried and now live between between Bali and Australia. My fabrics are custom made for me in Bali. I sell mainly online and in markets around the Perth area.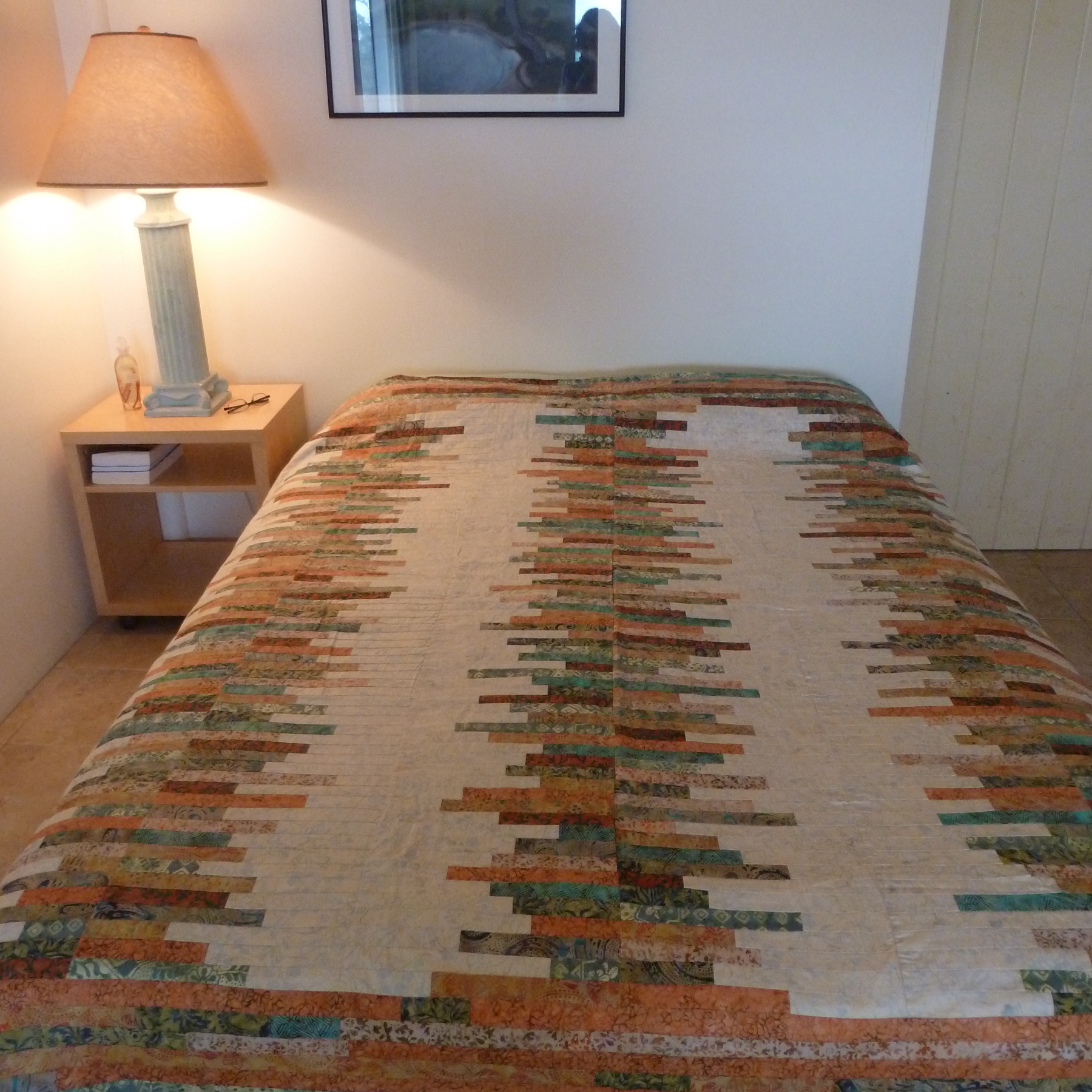 If you were starting again now what would you do differently?
I really don't think I would do anything differently. I was so extremely lucky to own a retail store in Bali for 22 years and had whole customers from around the world coming to my door to place orders. The garment business has changed drastically worldwide since the early 90s when I began. My business has supported me and my family all these years. I am extremely grateful for the creative freedom this lifestyle has given me.
What is the most useful thing you have learned?
Being organized is an extremely important part of any business. Also believing in yourself and what you are doing. If you believe in your product and know you have done the very best you can with the skills you've been given, you will be able to convey that passion and confidence to others who will, in return, want to own some of that passion and creative spirit.
Apart from your shop, what else inspires you?
Music, travel, art, color, nature, my kids.
If you could inspire the world with a quote, what would it be?
The two most important days in your life are the day you are born and the day you find out why.
–Mark Twain
Where can we find out more about your business?
www.etsy.com/shop/PelangiDesign
www.etsy.com/shop/BatikDreams
www.pelangidesign.com
www.balibooboxers.com