Peridot, the birthstone of August, carries a lime green colour and is one of only a few gemstones that exists in only one colour. Peridot is believed to instill power and influence as well as bring the wearer magical powers and properties that protect against nightmares.
I asked fellow Australian Wandarrah Teamies if they had any items in their shop that reflect the August birthstone or birth colour?
Here's what they said:
I don't know about magical powers but how could you not relax and be charmed by one of these Flat Cats draped around your neck 🙂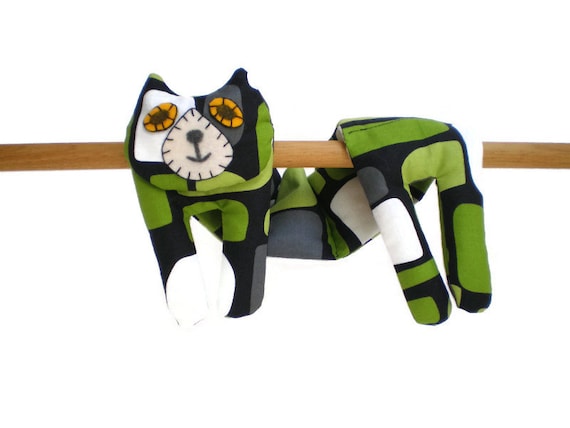 https://www.etsy.com/au/listing/227021225/flat-cat-neck-rice-heat-pad-hot-cold
Always love green! Subdued but when mixed with yellow, it is such a lift-me-up! Cheery and bright to influence your mood. Lovely lime it is called!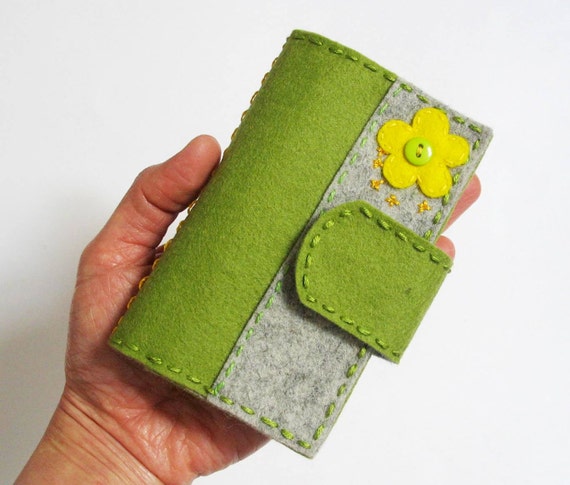 https://www.etsy.com/au/listing/171213199/business-cards-holder-name-cards-wallet
I love the fact that half the yarn in this lime green bag which I designed and crocheted is upcycled from tee shirt scraps from the cutting room floor. It's a very strong, stretchy bag – great for market days. By using one you're helping save the planet in two ways – you've said no to plastic bags and you've helped reuse scrap material. A really green green bag!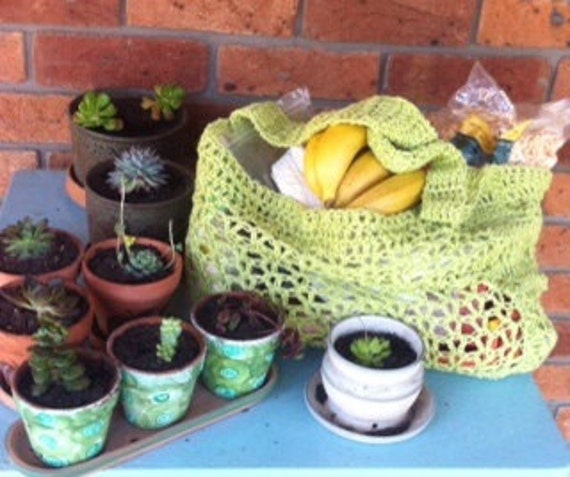 https://www.etsy.com/au/listing/209535134/market-bag-upcycled-yarn-crochet-string
John from Twogratefulhearts says
I always associate green as a colour of life. Even in the bleakest of winters, the colour green can always be found around us in nature. I really admire the beauty of each faceted heart shaped stone that I have chosen for my bracelet. It's such a pretty and calming colour at the same time. I choose it specifically for this bracelet as a symbol of new life and love, to celebrate the birth of a new baby, and the love of family.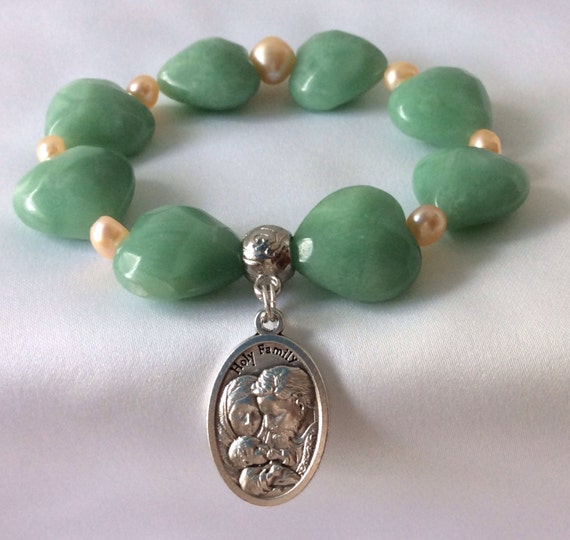 https://www.etsy.com/au/listing/182123083/the-holy-family-amazonite-and-pearl
I LOVE peridot and that particular shade of green is probably my favourite colour. I ordered my wedding ring from an etsy seller and had a peridot gem put in as it really resonates with me. It is such a soothing, healing, calming colour!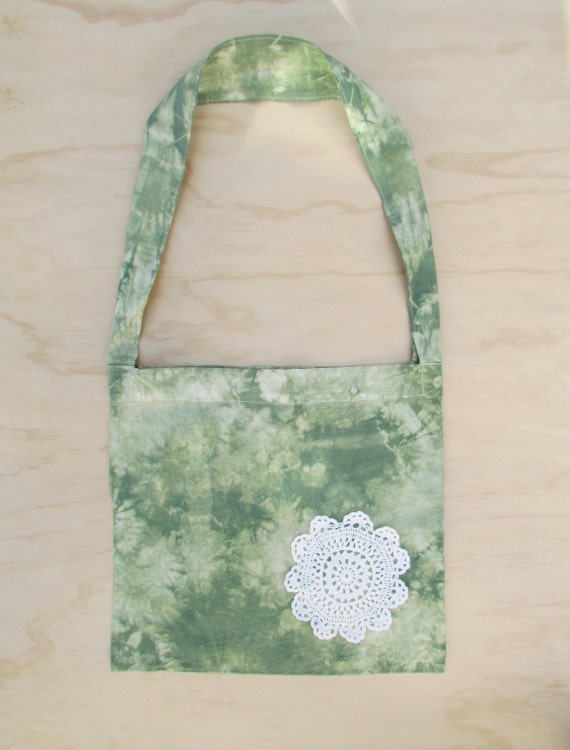 https://www.etsy.com/au/listing/236196105/reduced-hand-dyed-doily-tote-bag-mottled
These vintage green glass strawberry bowls would be great to fill with warm apple pie & ice cream on a cold August night!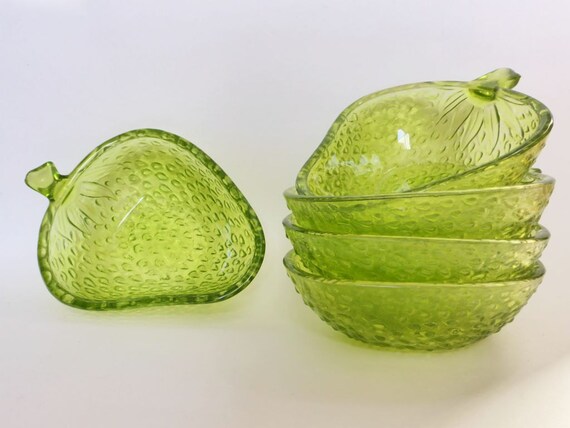 https://www.etsy.com/au/listing/233721910/strawberry-glass-dessert-bowls-vintage
This amazing ring features a lime green cabachon. The ring is a bold and modernist design from a danish designer in the 1960s. The ring makes a powerful impression.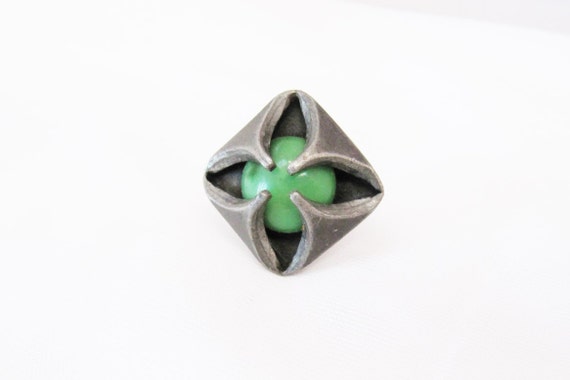 https://www.etsy.com/au/listing/225367664/vintage-modernist-designer-bent-larsen
Perfect pint-sized peridot pretties to suit the daintiest of ears!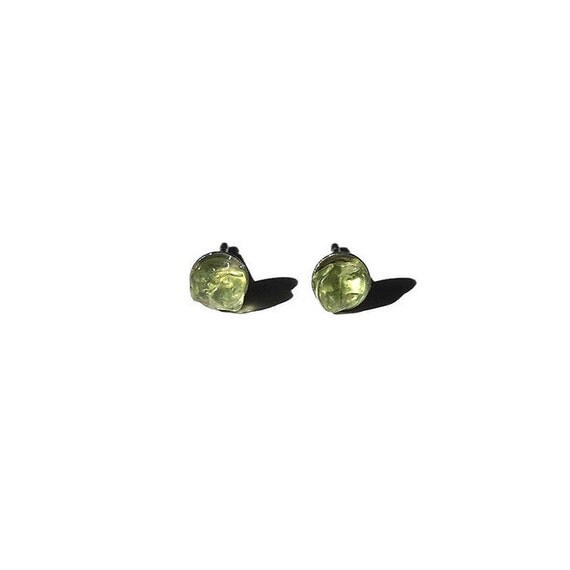 https://www.etsy.com/au/listing/242099475/teeny-tiny-peridot-stud-earrings-4mm
Daniela from OnceUponATimeDaniela says
It's made from a vintage green fabric, and it's got a cool original medallion of Marilyn Monroe in the middle.
Died on The 5 August 1962. Remembering good time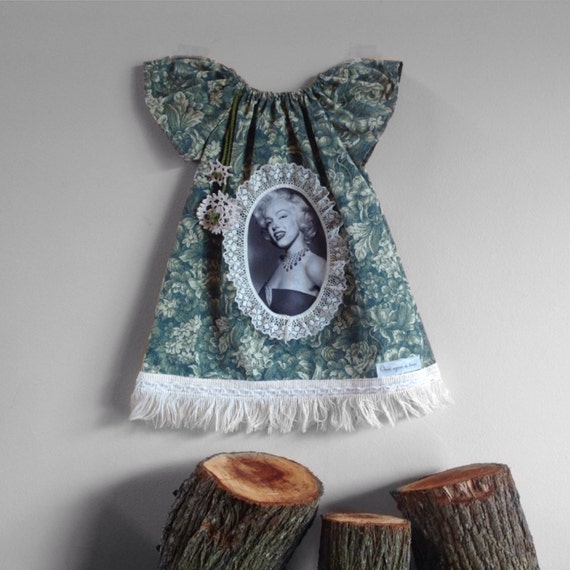 https://www.etsy.com/au/listing/220874086/12-to-18-months-hollywood-dress-girl
Let your imagination run wild with me here – This little peridot bag has a magical portal! Jump through and you will find yourself in a land of peace, no stress, no worries. All will be perfect in your relationships, health, finances and dreams.
Do you want to return? No not really, but you can always take the bag shopping and maybe you will carry the powers of Peridot with you!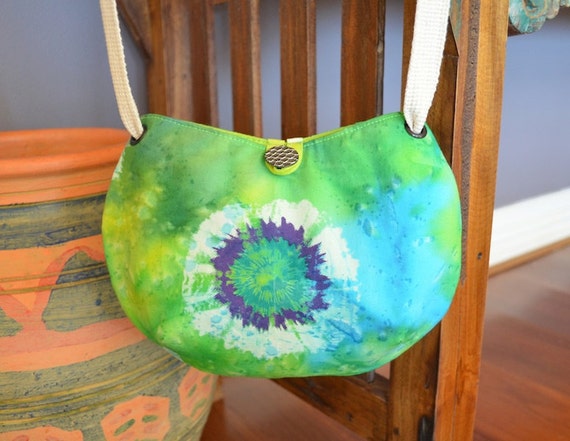 https://www.etsy.com/au/listing/211198622/green-batik-crossbody-bag-with-circle
Green trimmed fruit bowl. We all know the magical powers of eating two serves of fruit a day.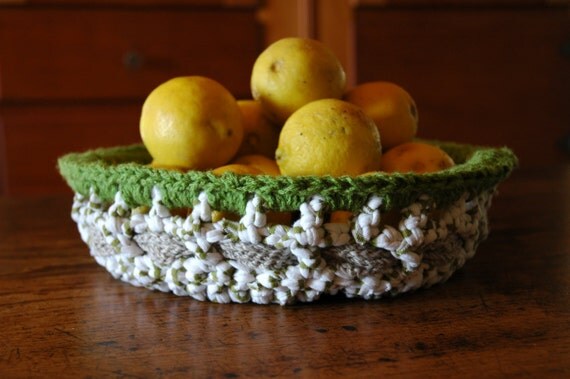 https://www.etsy.com/au/listing/215034699/t-shirt-yarn-bowl-green-fruit-basket
Alison Koh from Mettaville says
A little green notebook to tuck away in pocket or purse, perfect for jotting ideas and lists. I made this book from discarded cereal boxes, fabric scraps, old envelopes and re-cycled papers. Handstitched with thread and a dose of happy.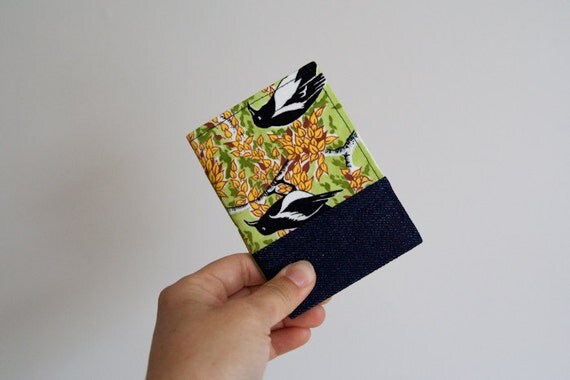 https://www.etsy.com/au/listing/207796802/pocket-notebook-upcycled-notebook-magpie
Lime green, sure to brighten even the dullest winter day…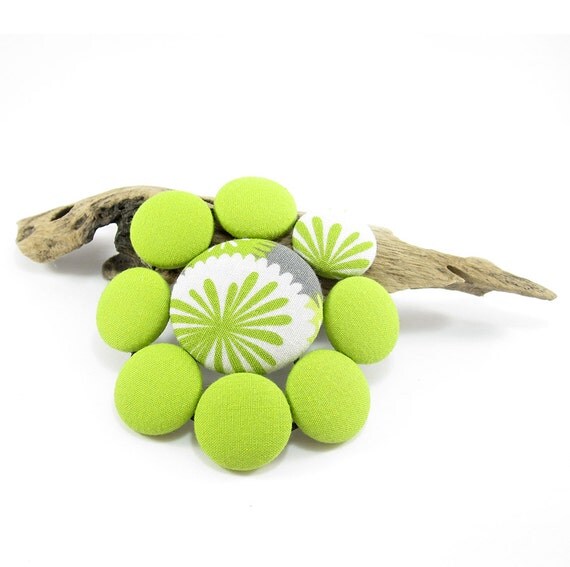 https://www.etsy.com/au/listing/225152139/textile-brooch-fabric-covered-button
Penelope from FourLittleButtons says
Handsome little man outfit, in peridot green. Add some green to his first birthday party.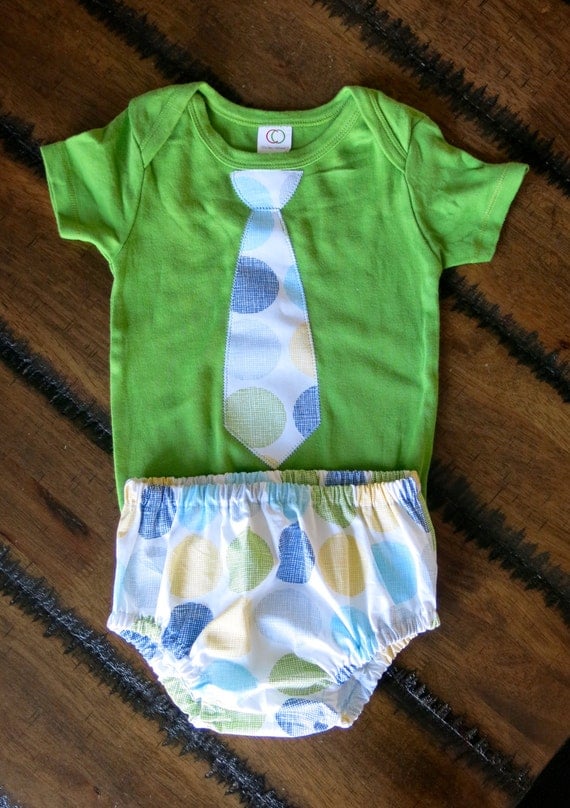 What a fantastic line up of Peridot inspired products – join us on the blog for the next article about birthstone and colour items from our Australian Wandarrah shops – and be sure to visit teamie shops and share the love 🙂